Find out what makes PeroxiWash™ Animal Shampoo...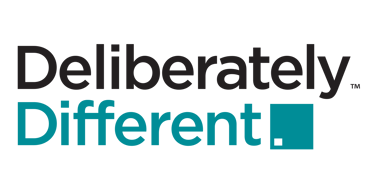 Accelerated Hydrogen Peroxide® (AHP®) is a trusted technology for humans, animals and the planet. PeroxiWash™ Animal Shampoo has been formulated without the use of harsh chemicals, including fragrances, dyes, parabens or lathering agents such as sodium lauryl sulfates. Peroxiwash™ does not leave behind residues and is easy to use for a shinier, cleaner coat and fresher skin! READ MORE ≻
Read studies: "In Vitro Efficacy of Shampoos Containing Miconazole, Ketoconazole, Climbazole or Accelerated Hydrogen Peroxide Against Microsporum Canis and Trichophyton Species" and "Infectious Folliculitis and Dermatophytosis".